Courses
Change your future with investing.
Learn Today and get your first income on Investment
During the course you will have exams to accomplish.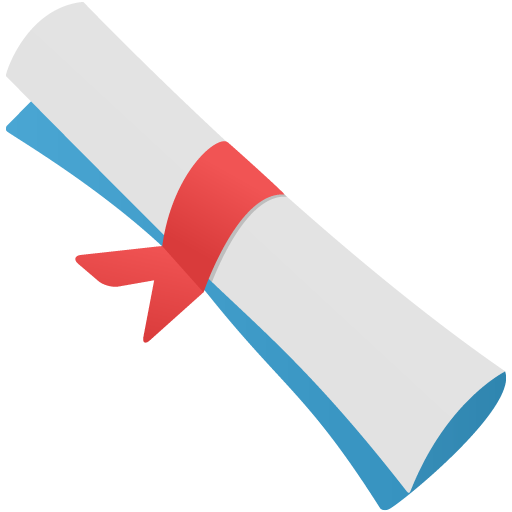 Start Learning
---
Doubt is what kills initiative, and lack of initiative is what loses opportunities. If you are still in doubt about starting the courses, don't be! This is your chance to make the difference you've been waiting for. Choose one of the packages and start your journey now!